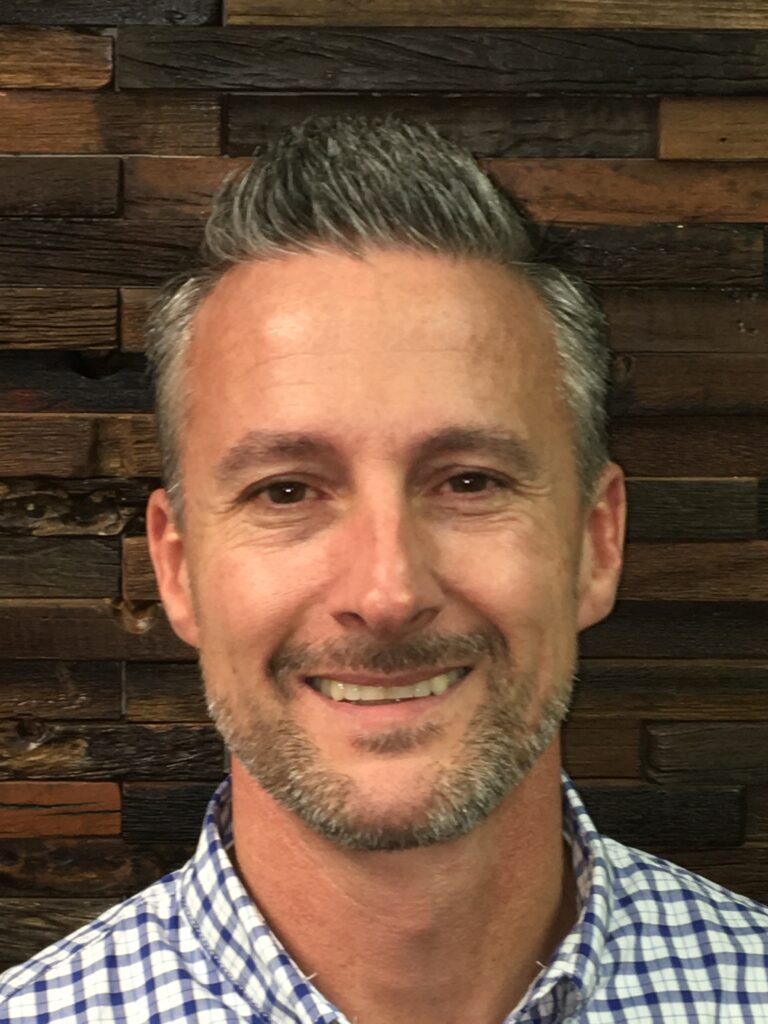 Sean C. Boynton
Sean is an experienced attorney with over 17 years of practice in various areas of law allowing him to provide wise counsel in representing Kingdom-focused organizations. He refuses to place any law, policy or politics in front of sound biblical principles.

God gave him clear instructions: make legal advice accessible to all churches, ministries, missionsand business owners and incentivize them to use it to change the perception of attorneys from being thought of as emergency room doctors to a much better and effective role as preventative care specialists. Sean was asked to completely step away from his established client base and serve only the Kingdom.

As an attorney, Sean has represented small to large non-profit corporations, run by a board, elected by the members and funded completely by the members since 2007. He has experience representing those clients in well over 10,000 cases in 14 years in all relevant matters including employment disputes, compliance, construction, contracts, governing documents, budgeting, and every other aspect a corporation or another business organization needs.
As a church leader, He has been a worship leader/pastor in two churches, one relatively small, and one very large and has participated in regional worship events for national ministries. He has also been a leader in the men's ministry, a life group leader, a faculty member for a bible college. Sean has also provided legal and leadership counsel to pastors and elders on various legal issues from contracts, to disqualification of the senior pastor and other ministry department heads, to equipment and technology to licenses and social media.
Sean has also run a large company with over 200 employees and a 22 million-dollar annual revenue, with 3 main offices and multiple satellite locations. He has been in-house counsel for a very large company, has been a legal department head in a small law firm, has been a department head and head of the tax center in the Marine Corps, has been a partner in a large law firm, and has dealt with every legal issue you can imagine relevant to Kingdom organizations from accidental death in a church, to sexual misconduct issues, to contracts for vendors, to employment issues, to budgeting to growth, ministries, technology, and most recently, issues resulting from the pandemic.

So, beyond the legal knowledge that is so important for Kingdom organizations to tap into, he also has a long history of leadership experience in many varied sectors including colleges, military, churches and corporate America. It is DIRECT ACCESS to that experience that and the vast experience of the others involved with Kingdom Comprehensive, that sets Kingdom Comprehensive apart from other lawyers, other leader coaches and other counseling organizations–even the few that are specifically focused on helping the churches, ministries and missions advancing the Kingdom of God.

Sean created Kingdom Comprehensive as a group of lawyers, accountants, leaders, analysts, advocates and strategists that thrive on sharing our experience and knowledge to help you make a success of your Kingdom-focused organization. We know that clear communication and expert collaboration will benefit your organization and ultimately the Kingdom!