Experienced legal advice is finally accessible to all Kingdom organizations!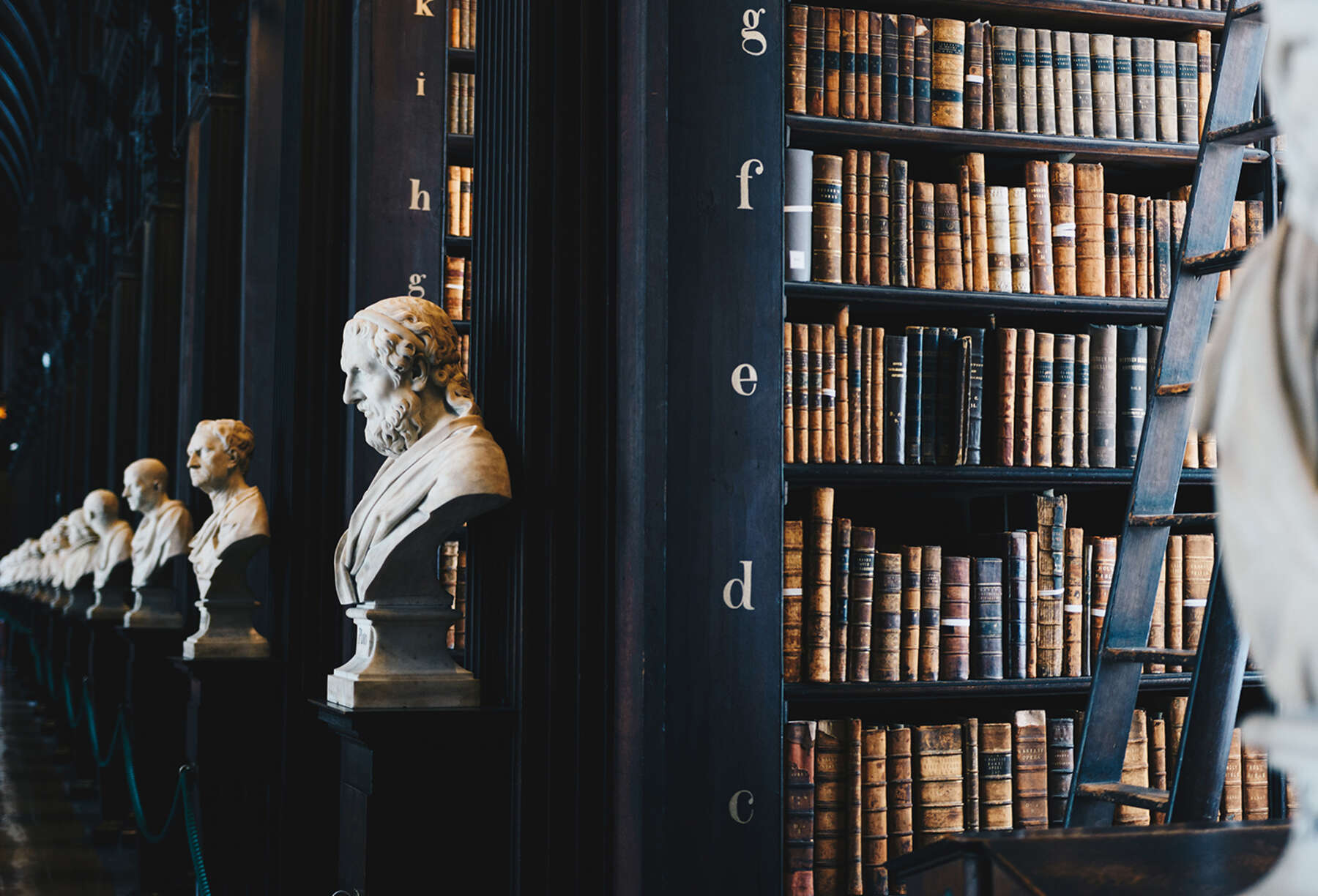 Helping the leaders of churches, ministries, missions and business owners accomplish their Kingdom purpose!
Kingdom Comprehensive represents churches, ministries, missions and Kingdom Business owners because the leaders in each of these organizations make decisions with legal implications all the time without the benefit of legal advice. It is time for that to change!
Attorneys are far more effective and affordable as preventative care specialists than ER doctors!
What is our expertise?
Your day-to-day operations is our passion! We believe in using the full body of Christ to help move swiftly towards all that God has for you and your organization! Our experts use their unique walk, education and experience to further YOUR Kingdom assignments. We're prepared to help you at any level, from impartial advice or practical assistance to help you make the most of every opportunity! We have extensive experience in the following:
Contracts
Vendors
Employment
Compliance
501c3 status
ECFA status
Liability (slip and fall, accidents, waivers, disclaimers)
Lawsuits
Licenses (music, etc.)
Copyrights
Branding (Trade Dress)
Government regulation
Online considerations
Leadership training
Acquisition
Merging
Adding campuses
Insurance
Tax Shelters
Also:
Accounting
Logistics
Leadership
Raising Capital
Social Media Presence
Website Development
App Development
Event/Conference Planning & Execution
In addition to being able to quickly analyze and give prayerful and experienced advice on decisions with legal implications, with a subscription, you will get access to exclusive content, periodic newsletters discussing current/relevant issues, and invitations to seminars, teachings and discussions that offer an interactive environment allowing you to ask and learn without any additional cost!
Advice from an experienced attorney that has been on staff at churches, a leader in multiple ministries and a professor in a bible college, who refuses to place any law in front of biblical principles.
WHEN?
Other than observing the sabbath, we are available for a call, zoom, text or e-mail at any time. We also understand emergent situations occur and to truly benefit from our services, access is vital!
WHERE?
ANYWHERE!
We are based in Tampa, but are not limited to that area!
Since we are advising on federal matters, we are able to help churches, ministries and missions all over the US and even the world!
HOW?
We offer a number of different levels of access. Each level of access comes with a benefit of a reduced rate. Please contact us for more information!
WHY?
As mentioned above, churches, ministries, missions and business leaders make decisions with legal implications all the time, and do not ask an attorney. We want to create a new standard where leaders do not look at a lawyer as a need for bad things, but as a vital part of those ministry decisions at the start. A part of the decision process that will come from someone God has gifted with a legal mindset, but that prayerfully considers every decision and piece of advice given.

There are a few others out there, but they do not offer the same level of access that we do. We want to be consulted as trusted advisors, not just as "the lawyer" and want church leaders to have a level of access that has not yet been available.