Protecting Yourself Through Wisdom
The thief comes only to steal, kill and destroy.
But a good steward leaves an inheritance to their children's children.

Estate Planning is really about three things:
Honoring God's provision in your life,
memorializing your desires and
protecting your loved ones!
Asset Protection
There are a number of ways to protect your assets so you can rest assured that you will be able to maintain control of property and finances, and you can convey those assets to your loved ones when the time comes. Kingdom Comprehensive can help you not only maintain control, direct distribution and protect your assets, but we can also discuss strategies to help you grow the value of your assets that will be protected and passed on!
Health Care
Kingdom Comprehensive can help you properly and legally convey your desires for health care in times when you are not able to communicate with health care professionals.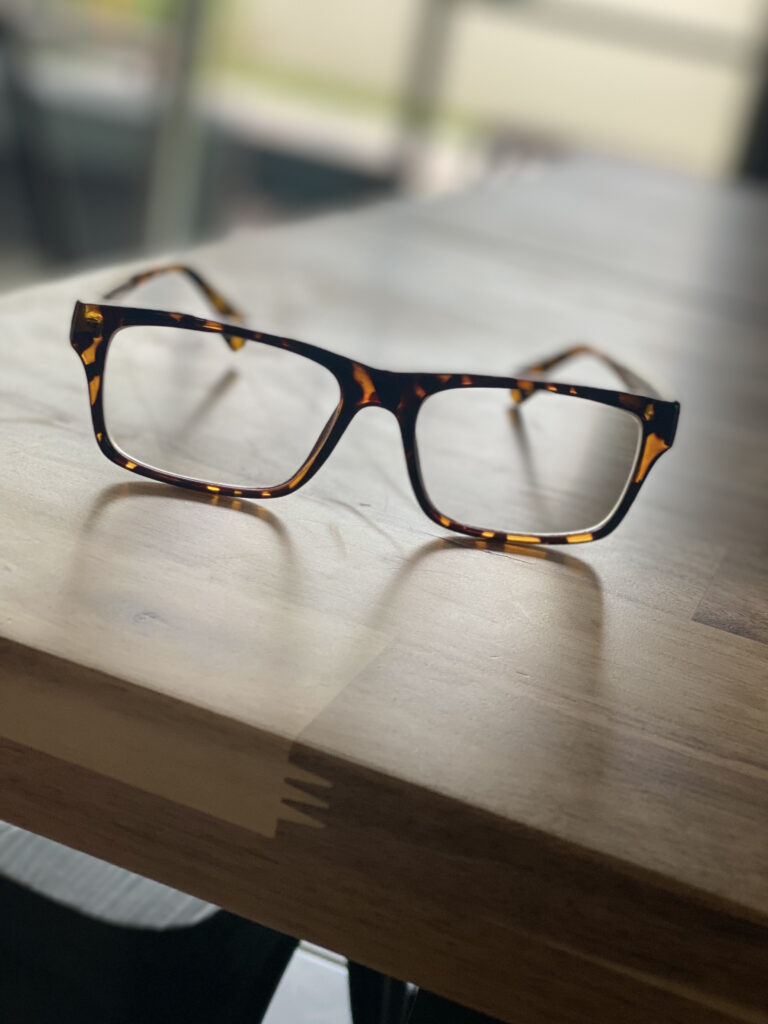 Let us help you navigate the decisions and create the necessary documents to give you peace of mind that your wishes will be carried out when you are not able to communicate with those around you!